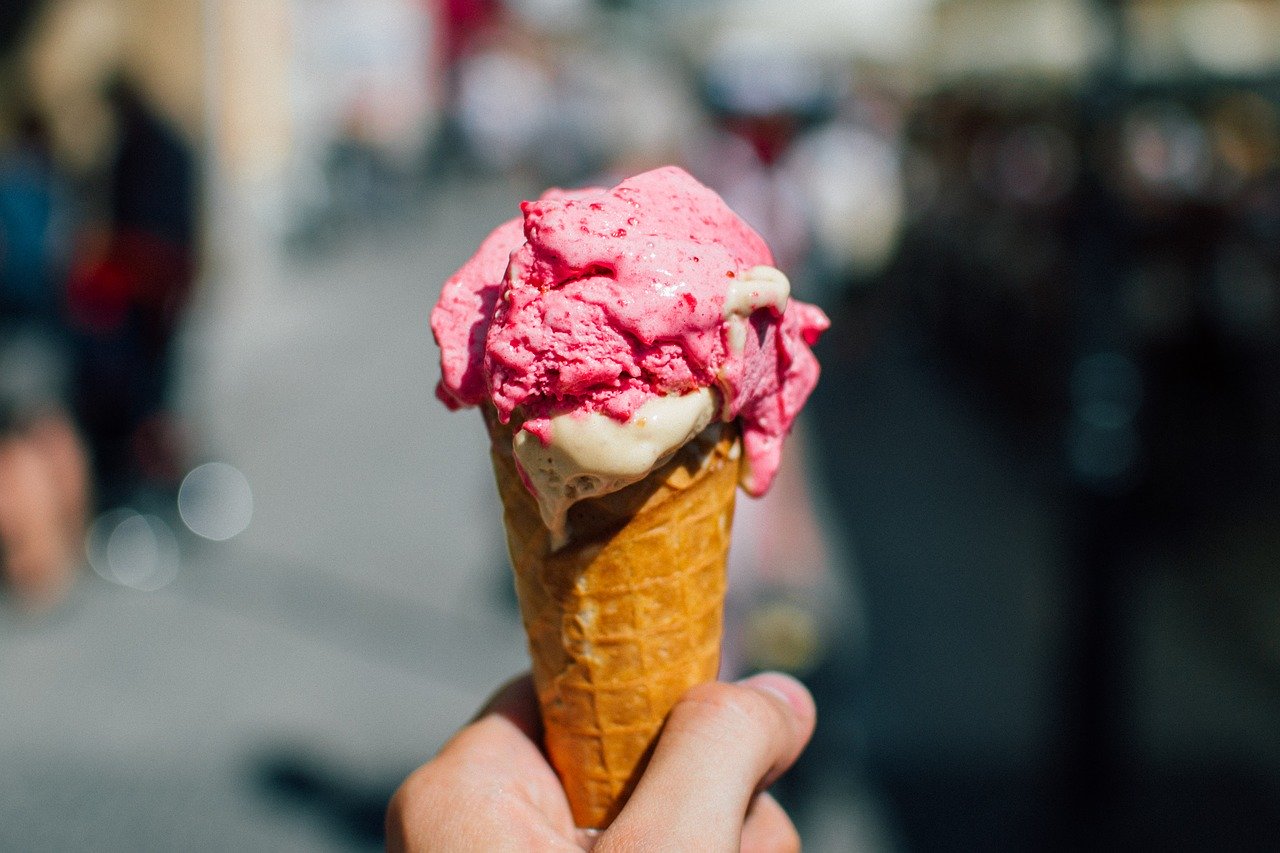 Icy cold, creamy bliss is what you will taste if you get a taste of the delicious goodness that is at Casa Rosada Artisan Gelato. Delicious, authentic Argentinian gelato is served at this Alexandria gelateria, and boy is it ever good!
Customers are most excited about the vanilla mint chip, chocotorta, dulce de leche, Oreolato, and chocolate orange flavors, as well as the gigantic portions that you receive each time you order a dish. They are also swooning over how fresh and flavorful every bite of gelato is here at Casa Rosada. They also make homemade, gelato ice cream cakes that you can order for your next birthday or special event.
They are currently only open for pick-up and online orders so be sure to get yours today by going to their website and pick up a delicious cool summer treat to enjoy!