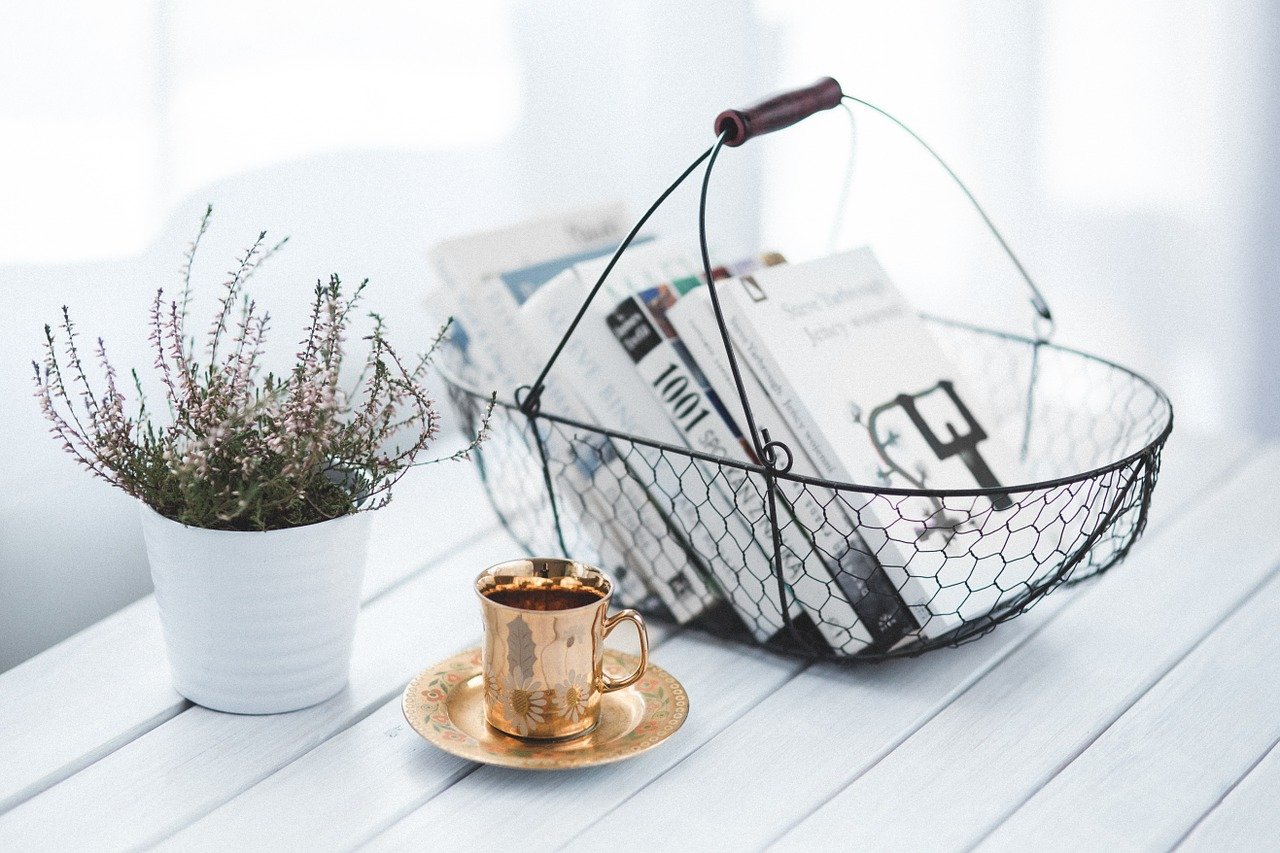 An exciting shop in Alexandria, check out Penny Post! You can find all sorts of unique cards, calendars, notebooks, and gift items to purchase when you stop by. You can also order online if you don't want to visit in person. And if you spend over $100 online, you'll receive free shipping on your purchase!
As soon as you step through the doors of this charming shop, expect to receive warm customer service from start to finish, with a staff eager to help you find exactly what you're looking for. They promise to make you feel welcome and comfortable at all times, ensuring you visit more than once and love everything about this place!
Bad vibes are never welcome here, which is why you can expect a great experience like no other, every single time! Whether you need pretty stationery, a birthday card, a small gift, or just want to browse, head over the next chance you get! You won't be disappointed one bit and may want to make it your new favorite store in town!