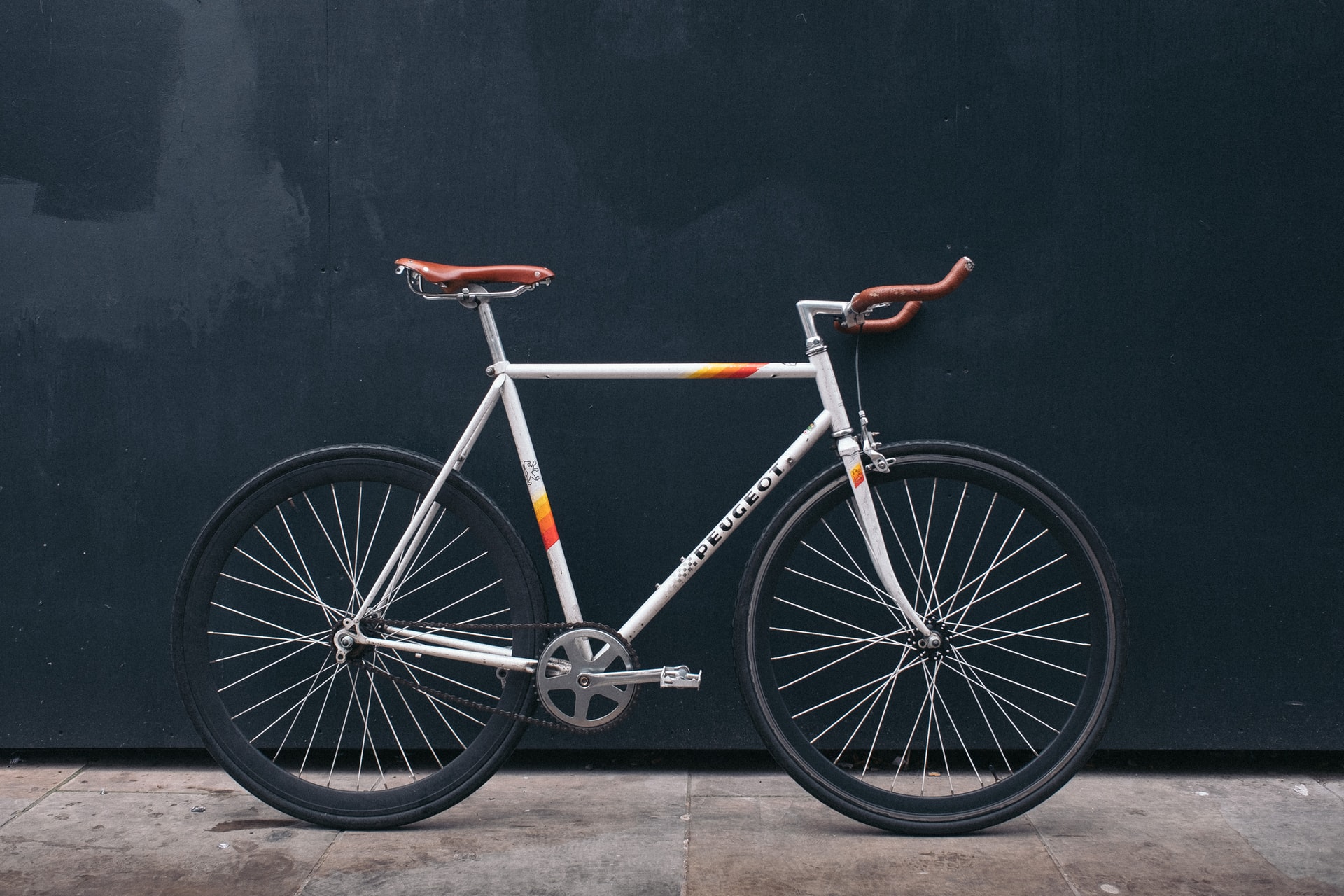 When it comes to your cycling needs, there's no better place to shop than Wheel Nuts Bike Shop in Alexandria. This award-winning favorite consistently ranks among the top shops in the area, plus has earned rare honors like a Certificate of Merit from the Armed Services and the eco-friendly Business of the Year award. It's easy to see why this store is so popular when you visit, because Wheel Nuts Bike Shop has the incredible selection and service that puts huge sporting goods retailers to shame.
Not only do they carry the best brands of bikes and accessories, the team at Wheel Nuts Bike Shop knows their way around a two-wheeler. They are happy to give you a tune-up or talk shop, plus do repairs or offer you a rental. Wheel Nuts Bike Shop boasts top notch merchandise and service, and they routinely give back to the community with non-profit efforts and charitable giveaways. It's no wonder why Wheel Nuts Bike Shop is number one.
Find the shop on Montgomery Street, and visit the website to learn about the COVID safety precautions being taken by the team.